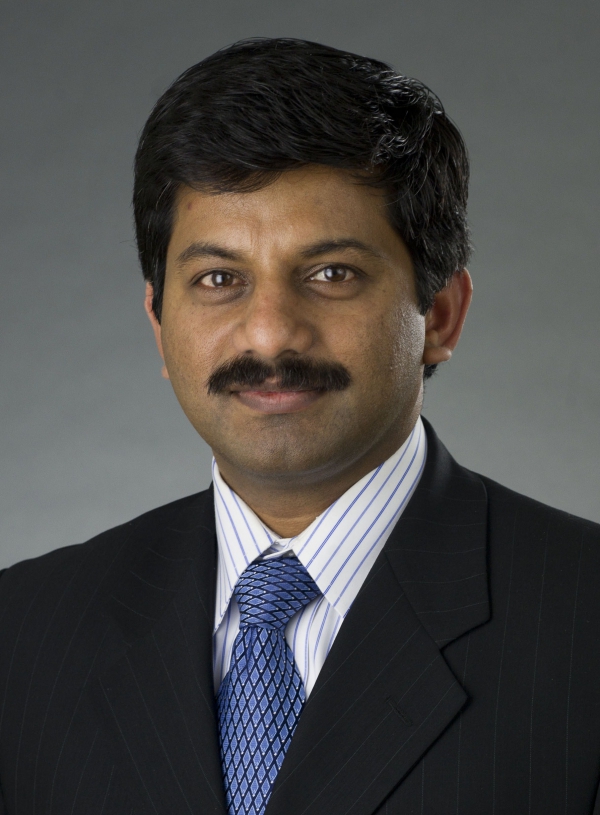 Venkatesh "VK" Kalluru is a technology and business expert with executive and hands-on experience in automating multimillion-dollar enterprises. He has a strong record of success in creating robust IT architectures and infrastructures, assisting in organizational digital transformation.
VK's expertise includes Integrating technology architecture with business needs, developing cutting-edge software, strategizing cloud-based SaaS implementations, building enterprise-class data centers, implementing big data analytics solutions, transforming enterprise products into the world of mobility, and applying augmented reality and IoT to business solutions.
He spearheaded several enterprise level projects in verticals such as Federal Finance/Procurement, Healthcare, and Logistics for both public and private sectors.
With over two decades of leadership in diverse ranges of technologies, VK currently provides strategic technological direction for SevenTablets, P5Analytics and Wiweeki.
VK currently holds a master's and bachelor's degree in computer science.