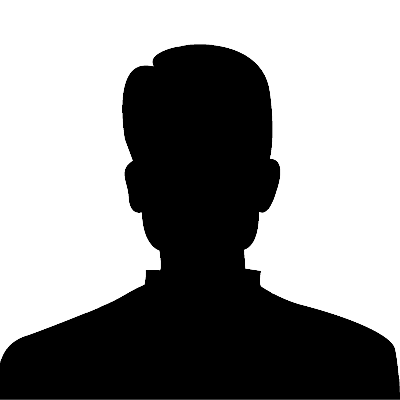 Dr Bandarupalli, is primarily a Medical Doctor, whose curiosity took him far beyond the field of traditional medicine. He believes in a complete "360" degree approach to the human body, leading him to further pursue training in the Biotechnological, Healthcare IT and Healthcare Management sectors.
Dr. Bandarupalli is a specialist in the field of Anesthesiology, a Consultant Diplomate of the American Board of Anesthesiology. He also served as Chairman at Brandon Hospital in Tampa, FL and is actively involved in various aspects of Corporate Hospital management.
Information Technology has recently taken the Healthcare world by storm but Dr. Bandarupalli has been enthusiastically navigating the maze of confusion and nimbly adapting to the ever changing improvements to patient care by training fellow healthcare professionals and introducing them to new cutting edge IT Technology related to ObamaCare.